Wigs
To maintain your hair prosthesis, Perruques Sérénité offers a monthly treatment. The following information and the use of suitable products will be of great benefit to you.
A synthetic wig is easy to maintain. Consisted of memory fibers, it regains its shape after washing. She is also lighter. Durable and of good quality, the synthetic wig is also offered at a reasonable price.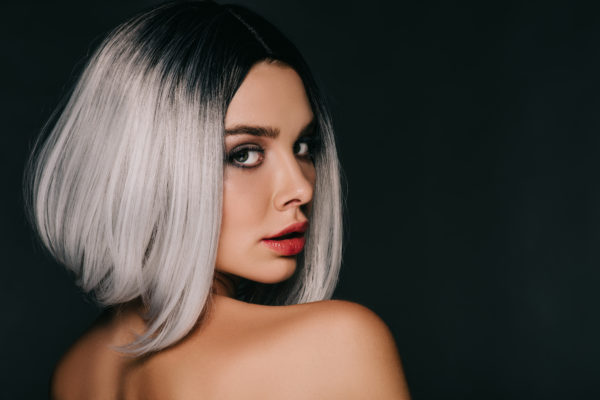 How to wash your synthetic prosthesis?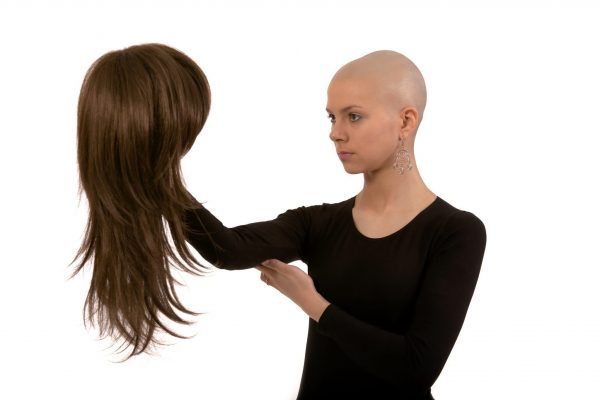 Dip it in cold water
Apply the shampoo
Gently massage the inside of the canvas and the hair fiber
Dive back into the cold water
Put your prosthesis on a towel and sponge
Apply the conditioner, leave on for a few minutes, then rinse (if the conditioner is in the form of a spray bottle, do not rinse, let it dry with the product.)
Put your hairpiece on a stale shape (do not put your hairpiece on a styrofoam head because the hardened prosthesis may change shape and it can cause nauseating odors)
Let it air dry (do not use a hair dryer or heat styling tool)
Other precautions to take:
To untangle the hairpiece, use a comb with spaced teeth, metal, or simply the fingers. Avoid brushing wet hair.
Never use cleaning or styling products for human hair
To remove frizz, use a water spray or synthetic hair luster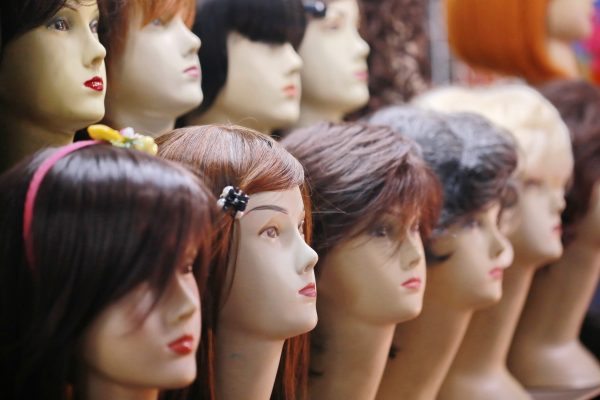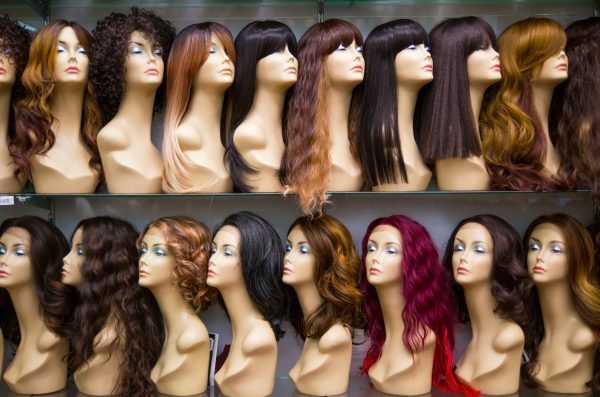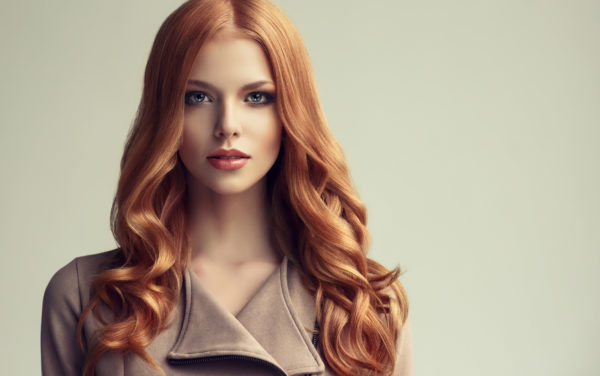 The human hair wig is a better option for women who wish to have a long hair that gets tangled up less or for those who experience permanent hair loss.
With a transparent canvas that takes the color of the skin, the prosthesis in human hair gives a more natural result. People suffering from alopecia may very well wear it all the time.
That's not all, this type of wig can also be colored, permed, dried with a hair dryer, smoothed or curled with a hot iron
Attention, the wig in natural hair can be damaged after exposure to the sun.
It is also important to take precautions to avoid damaging it during setting.
To wash your prosthesis, use a pH balanced moisturizing shampoo and conditioner. To give a more natural look to your wig, you can use elastics, clips and barrettes.
Because the hair of a prosthesis does not grow back, it is essential to choose a specialist for cutting or adjusting your wig. You need someone reliable, friendly and understanding. You will find all this at PERRUQUE SERENITE! To personalize your hairstyle, do not forget to bring photos of your favorite haircuts and colors.